About Us
AltBuster started off as a small 1-page project. We've grown up a bit.
Track 120 of your favorite currency wallets.
Monitor the status of your supported master nodes.
Keep an eye on your net worth.
Overwhelmed by the sheer magnitude of monitoring countless wallets and master nodes, we developed AltBuster for our own use. We love it so much, we decided to share it with the world.
Learn More
Let's clear the air.
You've probably got some questions. Luckily, we've got the answers.
120 Coins Supported
More added weekly!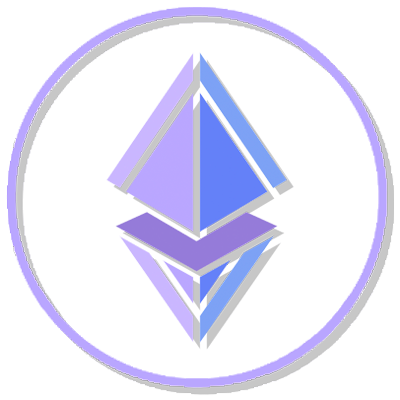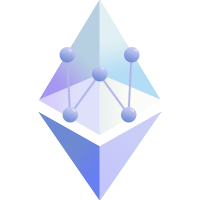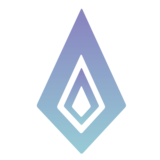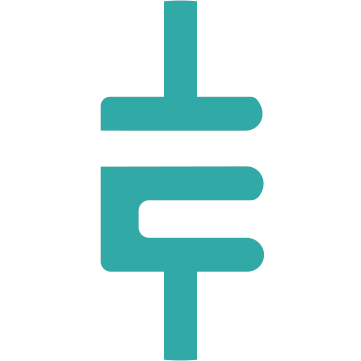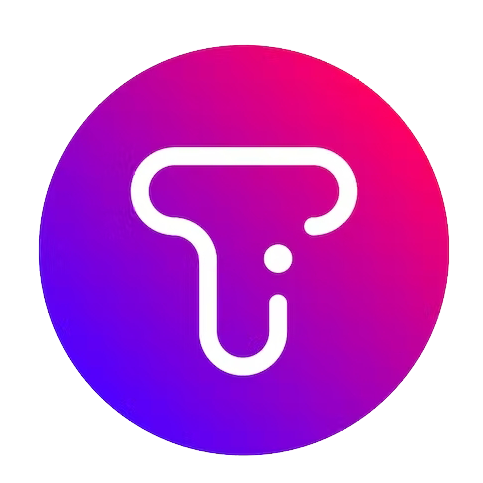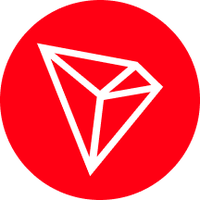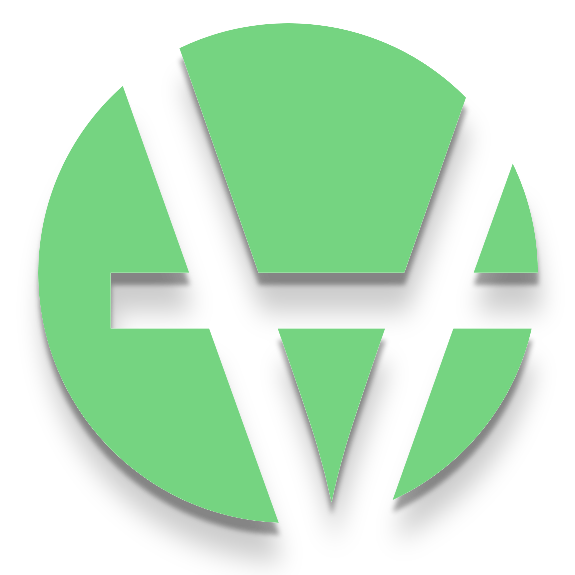 Services
We're constantly building and refining the tools miners use the most.
120
Currencies
20
Node Types
159,357,589
Total Coins Tracked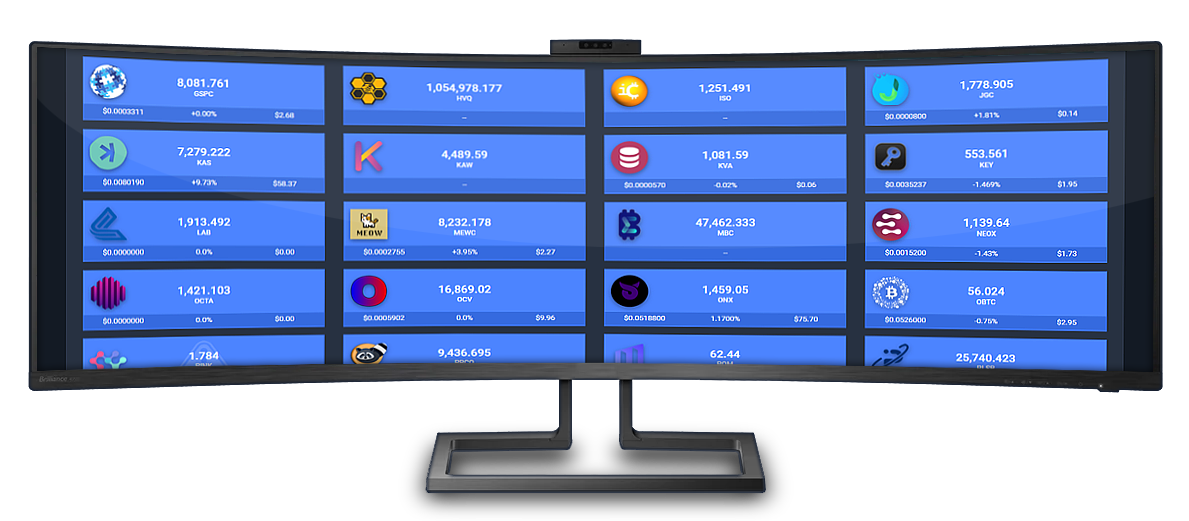 Team
AltBuster is a 2 man show, but we're really manly.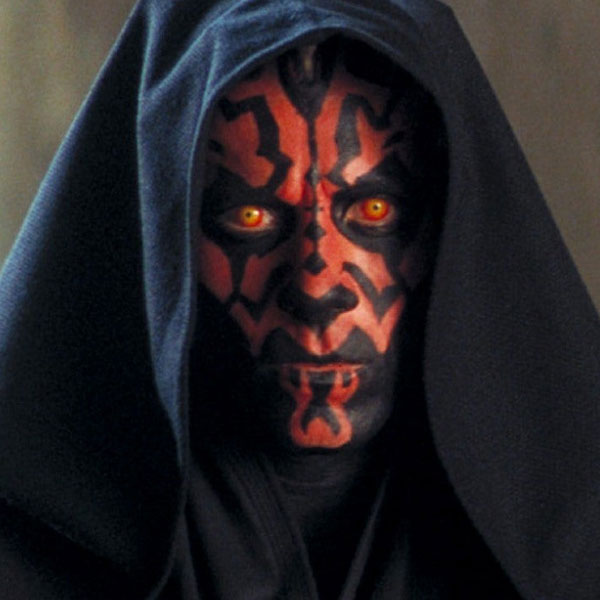 Azrelix
Lead Beer Smasher
QA, Marketing, Nodes Management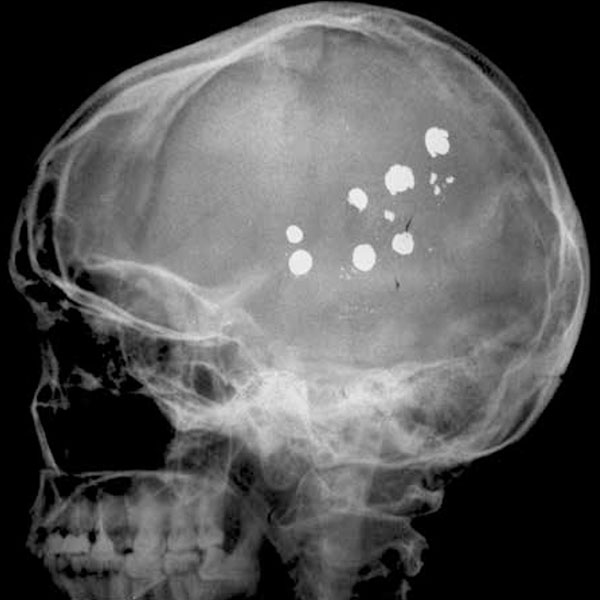 Lead Poisoning
Director of Shitcoin Justice
Development & Design.